Challenges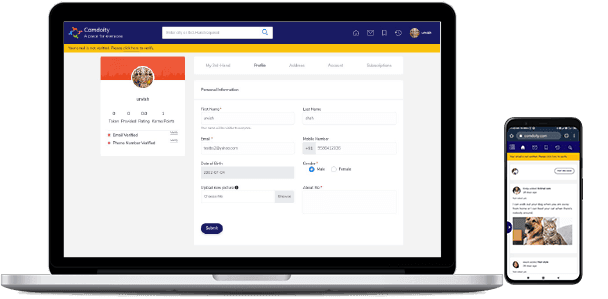 The client's idea was to create a platform for users who are willing to trade off the service with each other.
The first challenge was tracking the entire lifecycle of a service, from initiation to completion. It was also required to keep sanity of the content and to avoid junk.
As it involves meeting new people, the critical aspect was how to verify if someone is legit or fraud. In addition to all the aspects, the challenge revolves around how to keep users engaged on this platform.
Solutions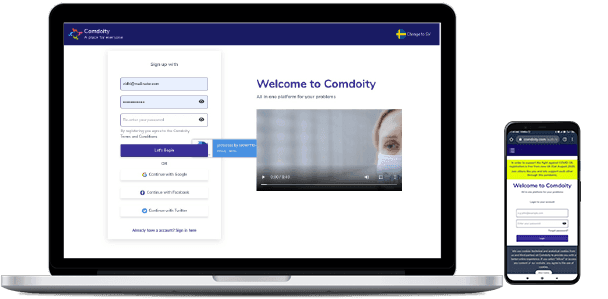 We introduced a stage on stage mechanism which allows the user to complete the journey of the service. To support this, we introduced a real time messaging system like Airbnb.
We introduced "Karma" points that allow users to take or give services. With business logicals, Karma points were accumulated in the system. This indirectly validates the authenticity of the user who came on board.
There are two types of membership introduced: Premium and Company. Premium members can access the full functionalities of the platform that it can take or give services. However, the Company membership is for the organization, in which they can only provide service. With this we could control the content and the quality of services to ensure engagement on the platform.