Challenges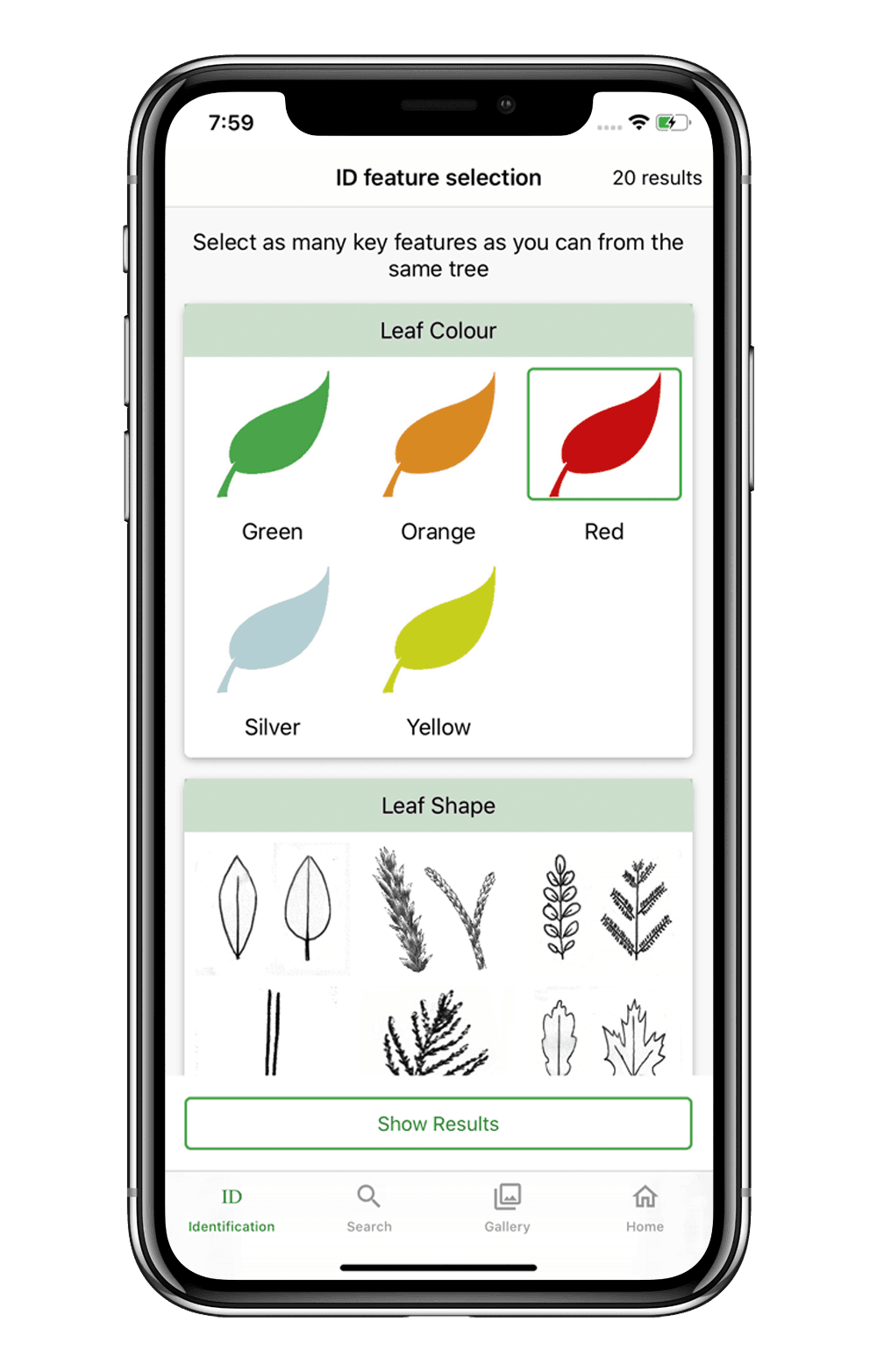 The tree identification engine should be fast and smart.
The client wanted an app which can be used by kids for learning purposes. App was likely to work both offline and online. The app was subject to be very easy to use considering kids.
The functionality of the app revolves primarily around pictures of the trees. Also, the images needed to be high-quality and free from any type of pixelation. Even the slightest variation can lead to the tree not being clearly identified.
Besides that, it was important for the images to load on all Android and iOS devices, including those running on older versions.
Solutions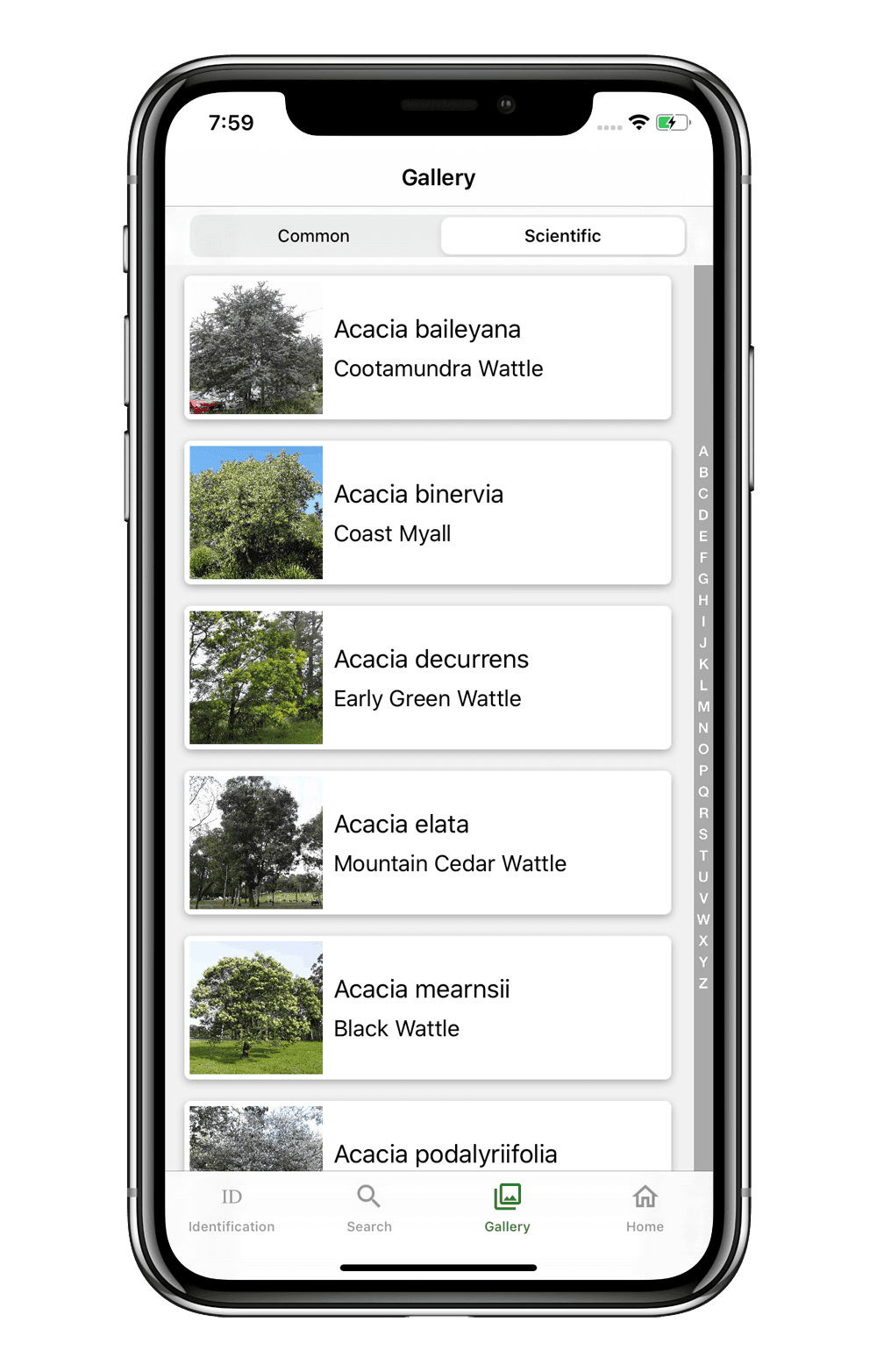 Our development team losslessly compressed the images using Python programming that was uploaded to Amazon S3 (Amazon Simple Storage Service) and then synchronized to Cloudfront CDN, which intensified image delivery and other bulky content used in the application.
It was important for the client to run some features of the app with limited orno internet connection. The team worked on a cohesive architecture based on feasibility analysis and priority, allowing users to access data and images that they browse or loaded earlier & cache, even without an internet connection.
This feature allows users to study their history of app usage and to continue their cycle of recognition without interruption.